PLEASE READ ALL INFORMATION BEFORE REQUESTING AN APPOINTMENT 
 THANK YOU!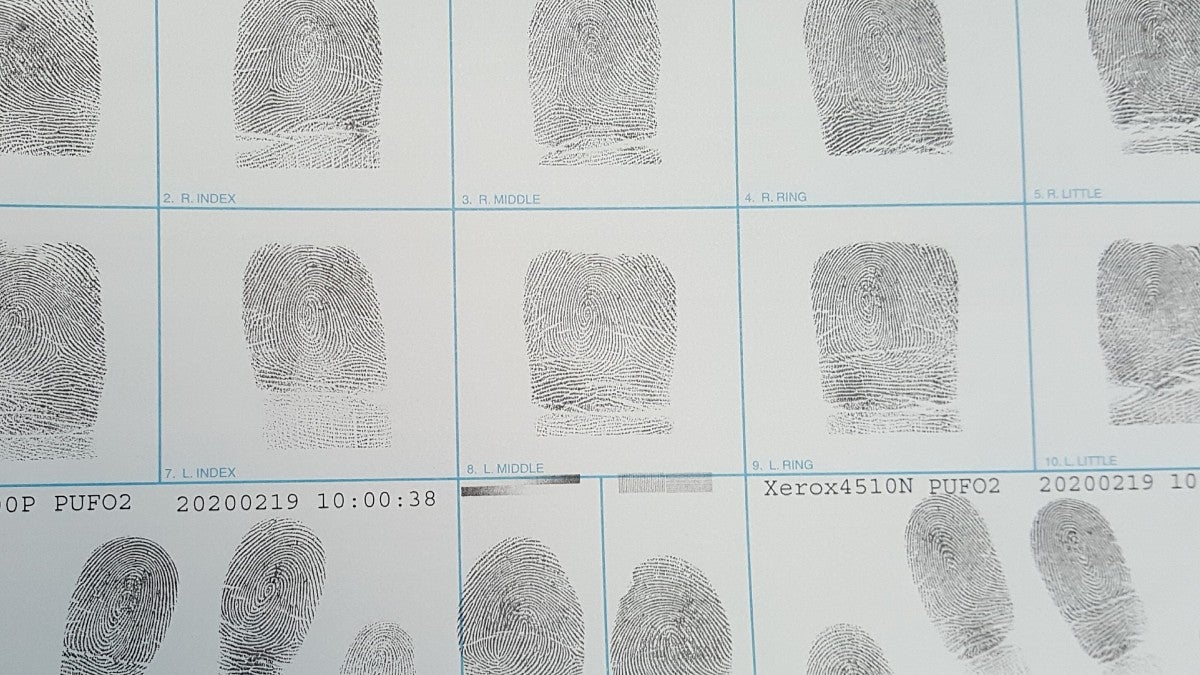 The University of Oregon Police Department offers Livescan digital fingerprinting services to the campus and community. Fingerprinting can be helpful or necessary for job requirements, volunteering, or special certifications. UOPD does not offer fingerprinting for concealed firearm permits.
With Livescan, there is no need for ink-smudged fingers. Simply apply fingertips to the scanning surface, and like a scanner or photocopier, prints are transferred to the computer and output on a printed FD-258 card. Although the Livescan program has the ability to direct-submit fingerprints to agencies, UOPD does not offer this service. We will provide you with the FD-258 fingerprint card which you then give to the relevant agency.
                 Hours and Location
Services Offered upon availability -   Monday through Friday, 9 a.m. - 4 p.m.      UOPD Station, 2141 E. 15th Ave Eugene, OR 97403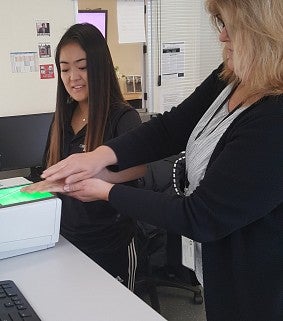 All appointments must be scheduled at least 48 hours in advance. If you need fingerprinting done immediately please contact the Lane County Sheriff's Office at 541-682-4150.
                 Fees and Payment
  $25 for the first card and $20 for each additional.  We accept exact cash only, check, or credit card upon arrival for appointment.
                 What to Bring
Proof of identity: Valid driver's license, passport, or state-issued identification card.
If your employer/agency provides you with a fingerprint card please do not fill in any fields in advance. The Livescan system will print all required blank fields.
Direct questions regarding the fingerprinting program to rachel.dale@uopd.org. Please include return contact information in the message.