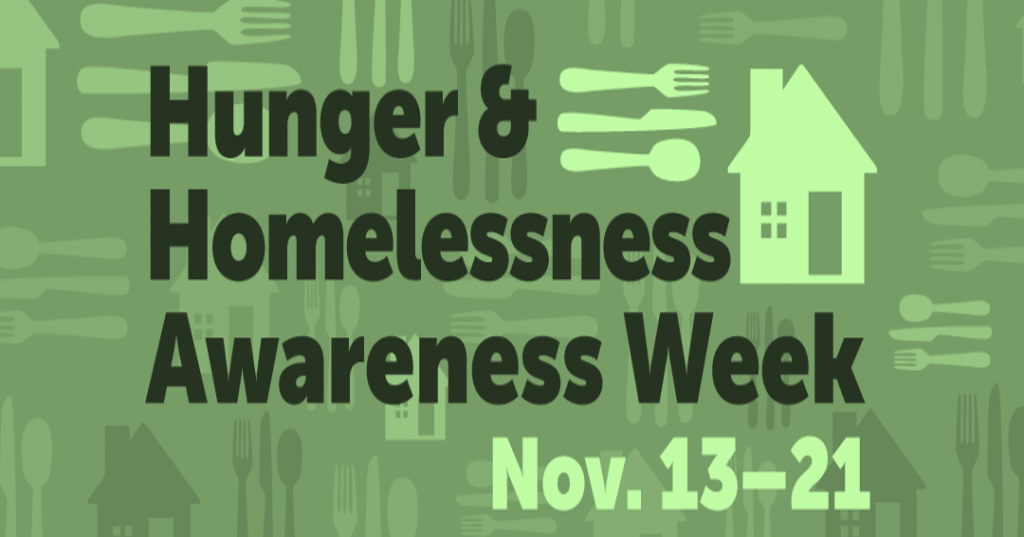 Hunger & Homelessness Awareness Week 2021
Here at the University of Oregon Police Department we are committed to improving the quality of life for all members of our community. We respect our responsibility to serve our students both on and off campus.
Building awareness around the issues of hunger and homelessness is a priority and strategic initiative for our department, Community Quality of Life. Together and through love, kindness, and compassion we will make a difference.
Serving the UO
The University of Oregon Police Department (UOPD) is the safety and law enforcement agency serving the University of Oregon campus and
off-campus properties.
Frequently Asked Questions
Need immediate assistance?
If you or someone you know is in immediate danger:
Your UO Police
I'm proud to lead the University of Oregon Police Department, the first and only accredited university law enforcement agency in Oregon. UOPD serves a diverse and vibrant college community of almost 30,000 faculty, staff and students.
At UOPD, we work every day to keep our community safe, to protect life and property, and to reduce crime and the fear of crime on and near our campus.
We are also committed to the concept of community policing and we work diligently to develop and maintain partnerships that allow us to understand the services that our community wants and needs from us.
I know that the future of public safety depends on listening to the community, being open to doing our work differently, and acknowledging that there is work that needs to be done.
Since I became Chief of Police here, I've been focused on developing and strengthening this department's professional standards and training, as well as cultivating a culture of police transparency and accountability.
My team and I stand firmly behind these efforts and will continue this commitment to supporting a safe environment where students, employees, and visitors can learn, grow, and succeed.
Please explore our website to learn more about us, the many services we provide, and how our department is evolving. I welcome your input and feedback on ways we can further improve our collaborations and relationships with the community we serve.
Matthew Carmichael, Chief of Police
UOPD Mission
The University of Oregon Police Department is committed to excellence in campus law enforcement and is dedicated to the people, culture, traditions, and diversity of our community.  In order to protect life and property, preserve the peace, prevent crime and reduce the fear of crime, the department provides inclusive, community-oriented, and trust-based services with compassion and understanding, performing campus law enforcement with accountability, integrity, and vision.
Our Services
UOPD offers a number of services and programs to university students, faculty, and staff.